V&H Material Handling is dedicated to providing material handling solutions which are innovative and efficient systems for all types of businesses and government agencies. Our experienced sales and service associates support our growing customer base by providing reliable and practical solutions while partnering with customers for long-term relationships.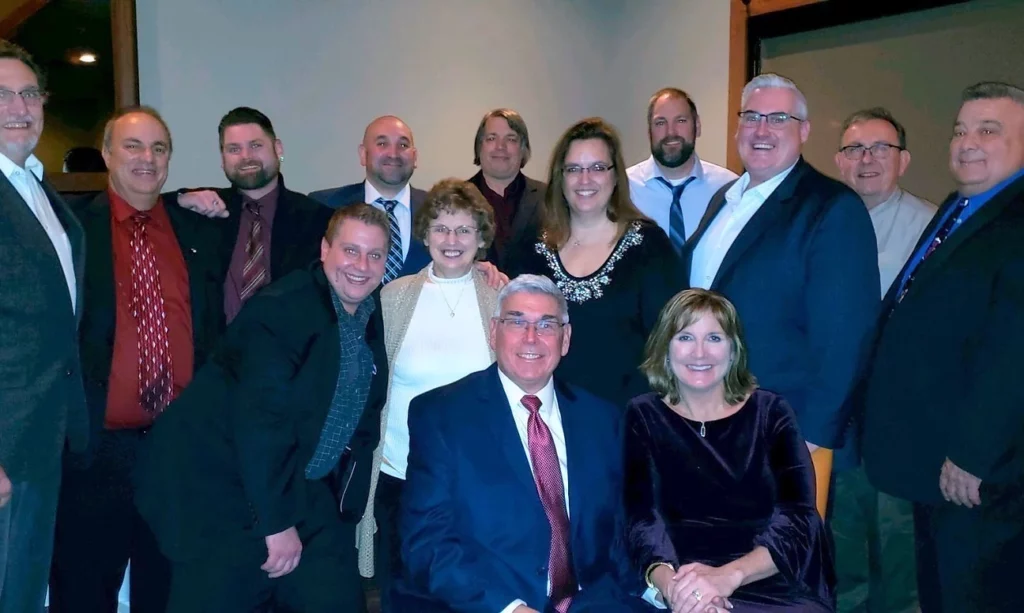 We help reduce your business operating costs by implementing automated warehouse systems and solutions that will efficiently and effectively manage your organization's resources (productivity, floor space, inventory and information).
We identify and help implement solutions requiring autonomous robotics to help customers staff operations efficiently and meet peak performance demands.
We design and implement storage systems for the parts departments and service stations for the service departments within automotive and truck dealerships to meet growing and challenging demands of the industry.
In turn, we allow you to create a better environment for your employees to serve your customers quickly and with excellence. Some ways we can help your business include: 
V & H Material Handling, LLC, established in 1997 by Tom Spolsky was the result of a desire to assemble a team of singularly focused and experienced professionals within the specialized world of automated and semi-automated storage systems to meet the needs of a growing market. In fact, even the name chosen for this reflects the mission of the company – Vertical and Horizontal Storage. 
In addition to the team of professionals, it was incumbent that we align our efforts with the recognized leaders within our industry. Companies like Kardex, Rousseau Metal Works, Locus Robotics, Rios Intelligent Machines, HAI Robotics and several robot integrators. Simply put, V & H and our partners share a common goal to be the best supplier for the complete range of automated storage and material flow systems in our market. Professional sales staff, supported by our team of certified service technicians, committed to customer support on a 24/7 basis.
Parallel to our efforts in the industrial and commercial marketplace, we have established an Automotive Division. Having selected Rousseau Metals to address the special and unique requirements of both the parts and service operation within these Dealerships.  Building this division one success at a time has grown to become an important element of our growth.  
We welcome the opportunity of applying everything we have learned with the most reliable and cost-effective equipment to work for you in your facility.